a product designer based in London. I design interactive products for both the digital and physical world - I also collaborate with inspiring brands, businesses and startups.
Since October 2016 I'm working with Google Creative Lab, I'm also making www.xoxxcomposer.com as well as some other things.
I'm always looking to collaborate on interesting projects with awesome people. Interested?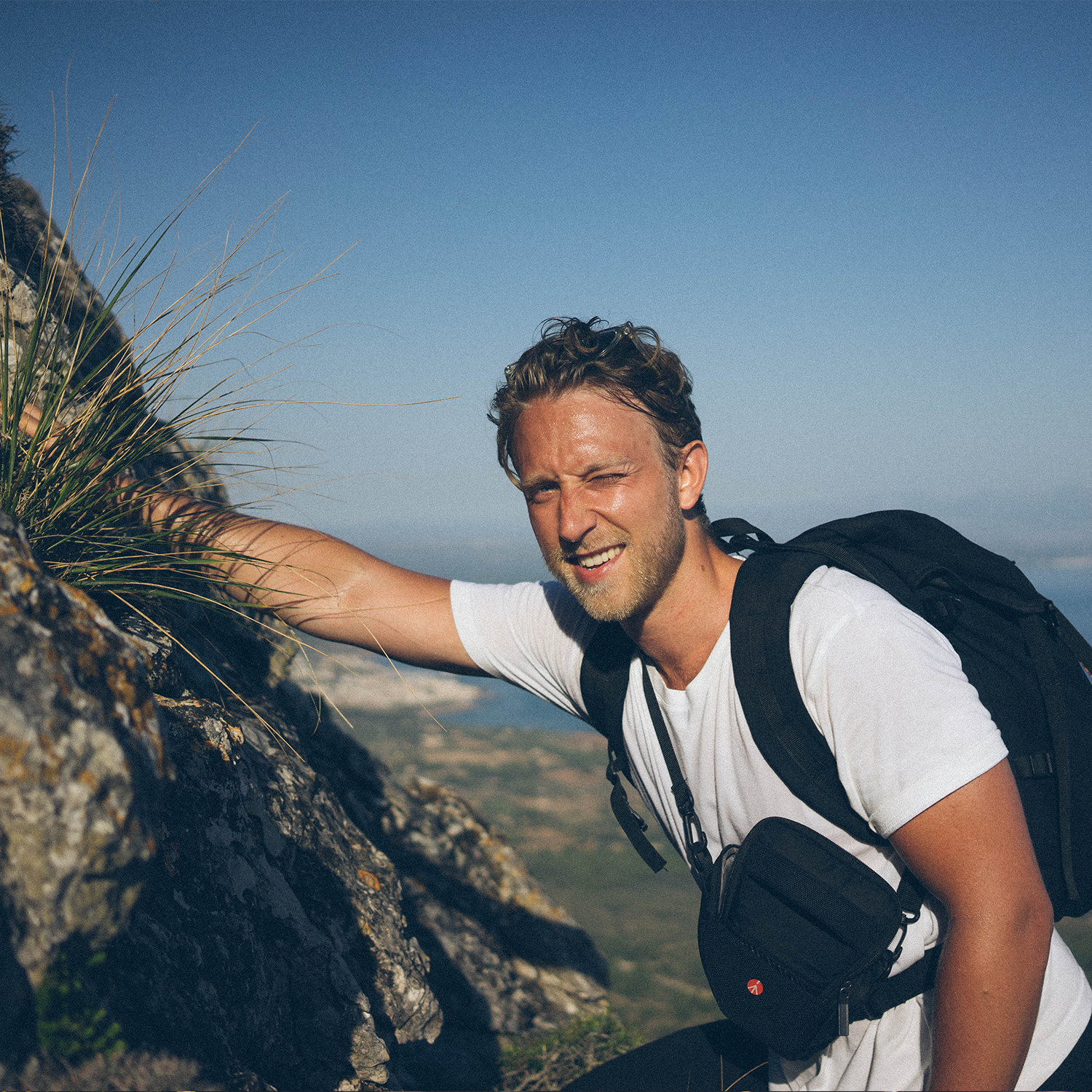 Exhibitions, Talks, Workshops & Awards